Driveways
Paving your driveway will provide you a reduction in dust and weeds, years of lasting service, and an excellent return on your investment.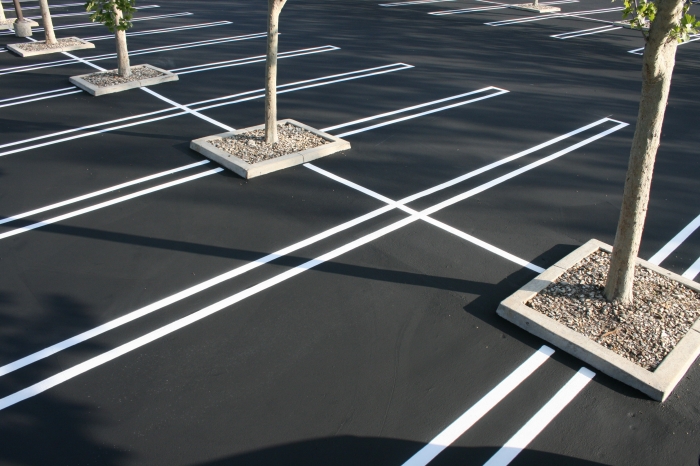 Parking Lots
Fidalgo Paving specialize in stripping, crack seal, overlay, extruded curb, asphalt patching, and repair.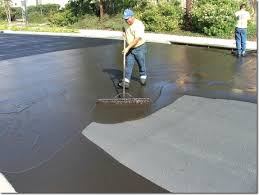 Seal Coat
Seal coat is applied to protect and extend the life of your asphalt surfaces against gasoline, oil, salt, water, and ultraviolet rays.
Asphalt Repair
Routine inspections and preventative repairs of your asphalt will help extend the life of your investment. We can repair your potholes, cracks, and alligatoring asphalt.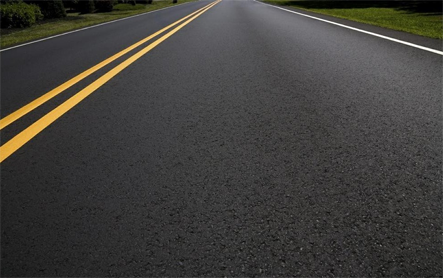 Road Resurfacing and Fabric
This process consists of several steps that are unique to each site. We offer geotextile reinforced resurfacing fabric (Petromat), Butt Joint, Grinding, and Asphalt Overlay.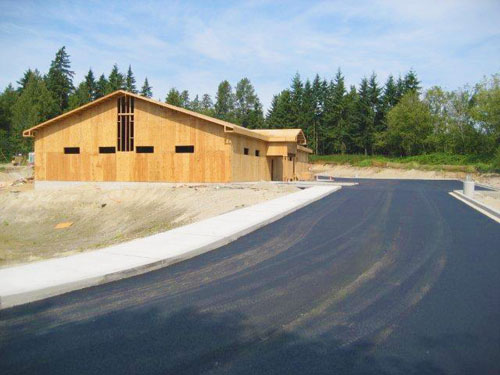 New Construction
Fidalgo Paving can pave your new driveway, commercial parking lot or large plat.